CAL SWIFT SERVICES
CALSWIFT

– One global technology platform connects your supply chain activities
FAST & RELIABLE
TRANSPORT INQUIRY
Send us your transport inquiry – we are pleased to send you an offer without obligation. Our solutions are tailored on your individual requirements.
Send request
KEY FEATURES
100% Safe Delivery
We provide 100% assurance that your products will be delivered to you safely.
Loads can be Held on Both Coast
It also reduces probability of products getting lost or damaged for LTL shipments. It also creates the opportunity to reduce receiving costs.
Partial Loads
We provide you with a partial load which is a good option for shippers looking for a cost-effective shipping solution that falls between LTL and full truckload.
ABOUT US
CalSwift

– A Leader in LOGISTICS
We provide consolidation, warehousing, and logistics management of inventory and transportation solutions for your supply chain.
Timely delivery of your shipments is a priority. To perform at this level, we operate OTR sleeper-team(s), with two drivers per line haul unit. We have scheduled arrivals and departures, satellite communications, and tracking, we monitor your shipment every step of the way.
QUESTIONS AND ANSWERS
Frequently asked questions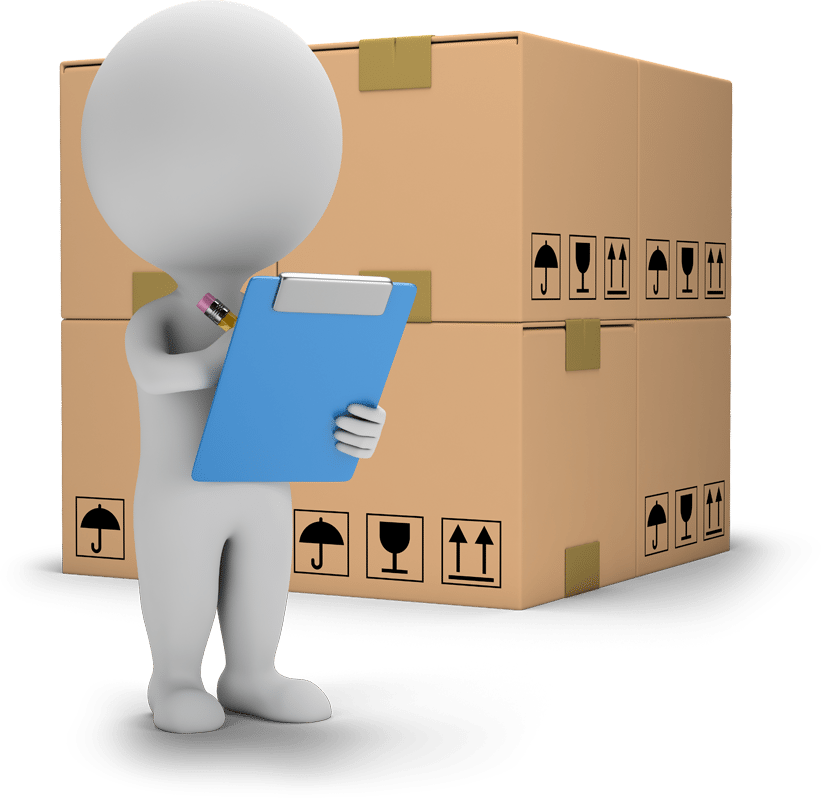 WHY CHOOSE US?
What states do you operate in?
We offer trucking and transport services in Oregon, Washington, Missouri, and Illinois.
What are you allowed to carry?
We can carry pretty much anything. The only things we do not carry are: hazardous materials, oversize loads, perishables, Liquor & any other illegal drugs.
What if my freight is too big for a trailer?
Full Truckload Service
Less-than-Truckload (LTL)
What are your credentials and permits?
Service is a Way of Life at Cal Swift
We are Dedicated to On-Time / Undamaged Transport









More
Looking for more?
Here are a few places to explore.